The Reproductive Medicine Group
The Reproductive Medicine Group consists of the finest Reproductive Endocrinologists in the nation. RMG is the largest team in the Tampa Bay area in which all of the physicians are not only board certified in Obstetrics and Gynecology, but also board certified in Reproductive Endocrinology and Infertility.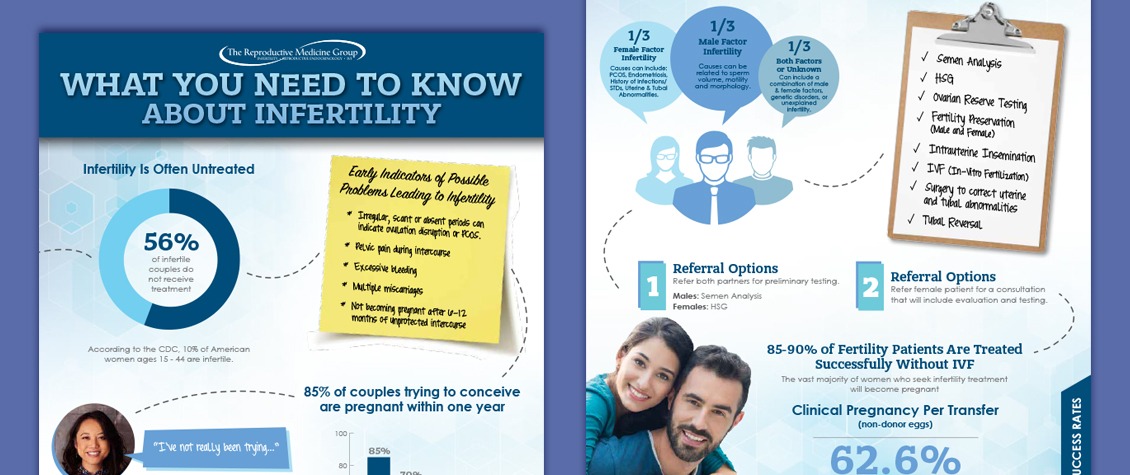 Print Design
When RMG contacted us they were in need of an overall facelift. Their existing website and print collateral did not have elements of a brand except for the company logo.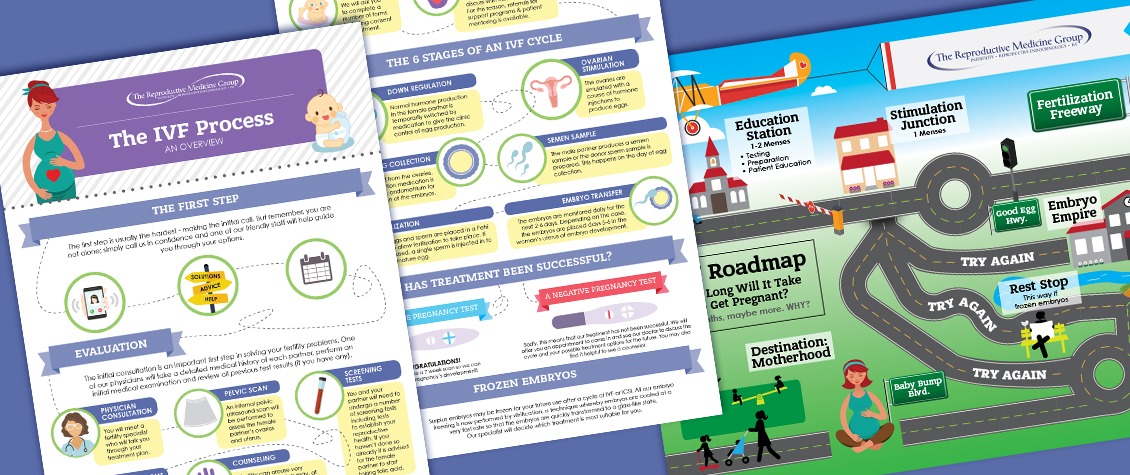 Through brainstorming and creativity we decided on a bright pastel color palette for the brand to be reminiscent of a nursery. This approach also provides gentle reassurance to patients reading and interacting with the marketing material, as this is often a difficult issue for people to experience.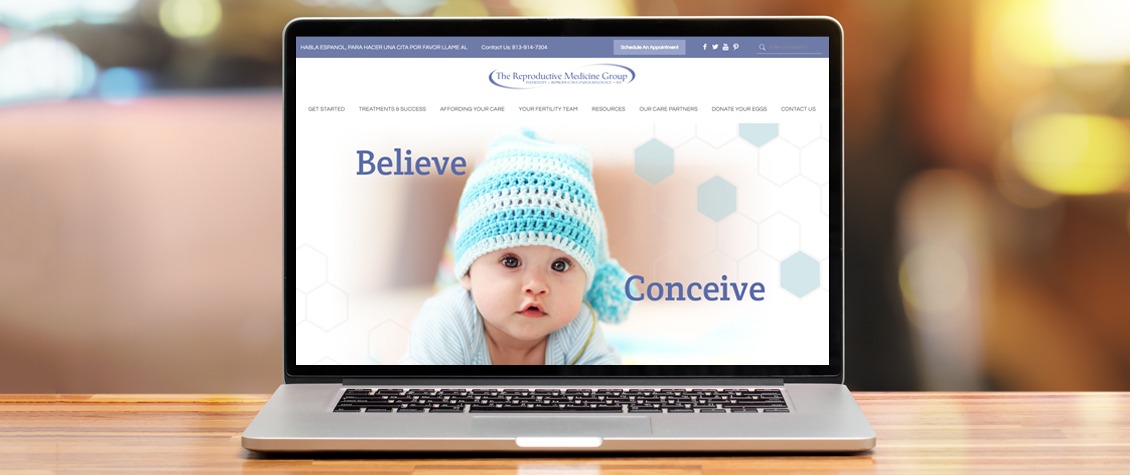 Website Development
RMG's existing website lacked a branding identity. We completely redesigned a responsive, branded and competitive website allowing the user to have access to an abundance of educational information that is easy to find and interpret. Additionally, we added a personal touch to the brand by incorporating photography and infographics custom to RMG only.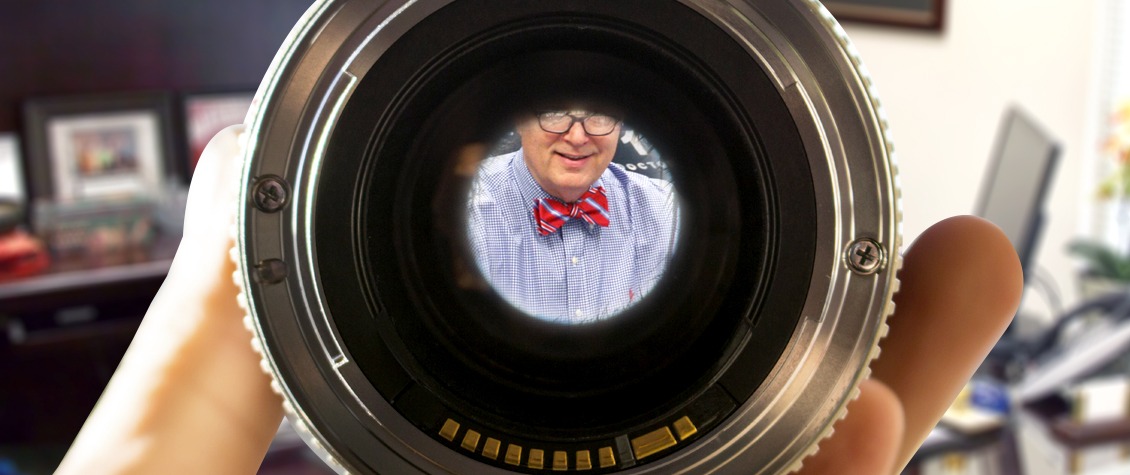 Photography
In an industry like what RMG is in, personal connection is very important. We want patients to feel educated, comfortable and confident. For marketing purposes it was important to have pictures of real people. Real doctors, real patients, real babies. Our solution? A photoshoot! Our photoshoot consisted of making sure we had usable headshots of each doctor, and some environmental shots to showcase on the website.
Video Production
Credibility also holds a lot of weight when it comes to helping families become pregnant. To gain trust we wanted to showcase real mothers and their children as video testimonials to share on the new website. We reached out to our video partner in our network to help facilitate the client needs.