Network
C3 Media has developed solid partnerships with many businesses in the Tampa Bay area. We are your one-stop-shop for your marketing needs. We project manage any work that we outsource between our partners and you. We negotiate the best pricing and turnaround time for you. This allows us to assist you in saving both time and money.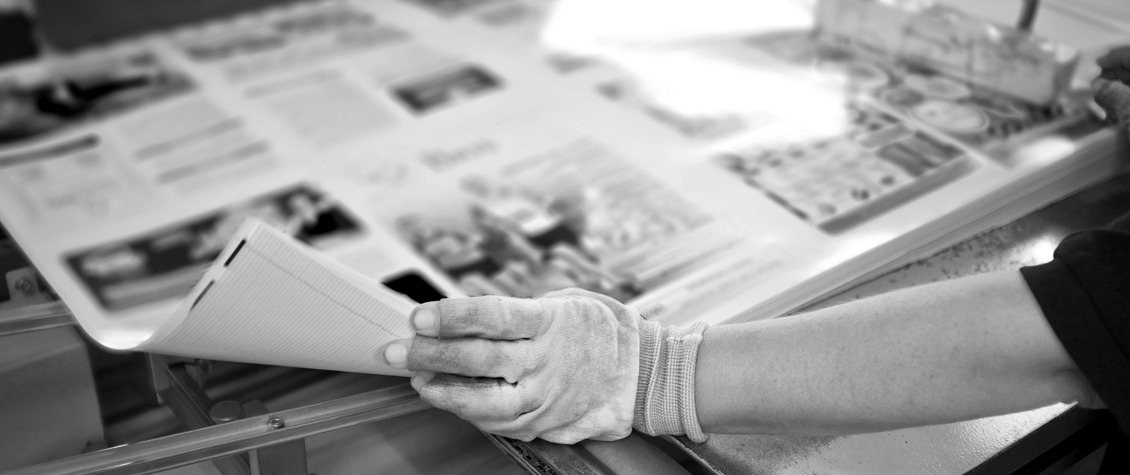 PRINT FULFILLMENT
We know that your printing needs are diverse. Believe us, we've seen it all. And we can do it all. Whether it's 1,000 business cards or a rush print on a flyer, we can get it to you on time, and for less than you pay the other guy.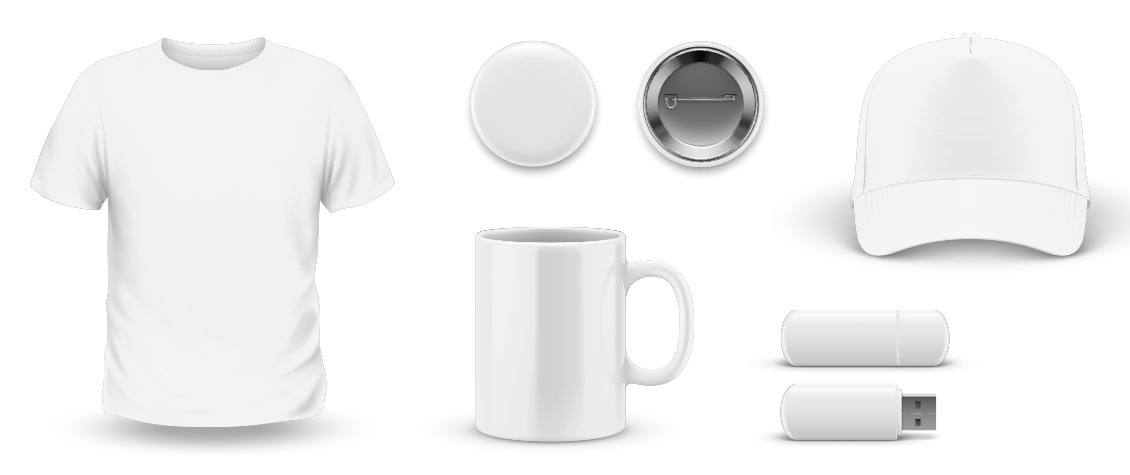 PROMOTIONAL FULFILLMENT
Need branded material? Let us help you out. We can get you anything from branded apparel to coffee mugs. We work with the best promotional product producers out there, ensuring your products are on time, on budget, and look flawless.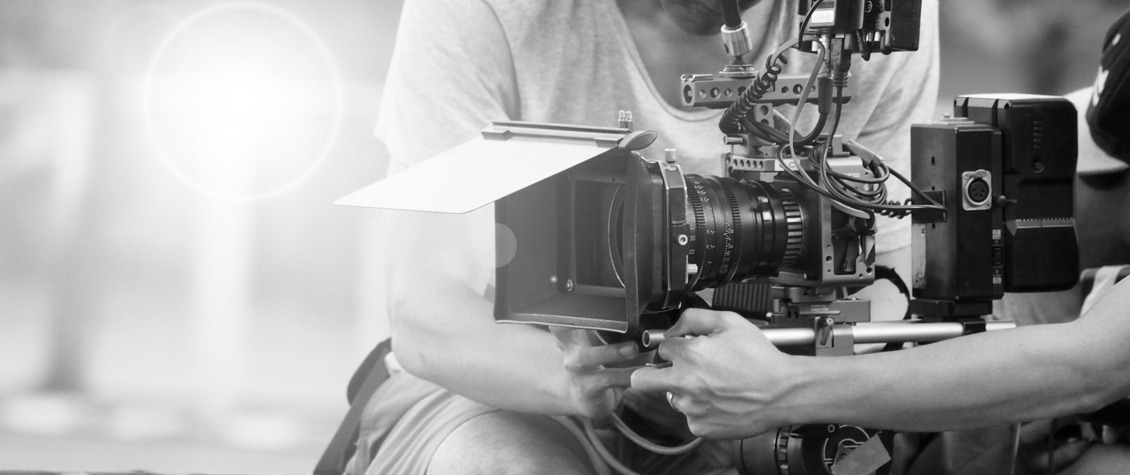 VIDEO PRODUCTION
Video is becoming more and more necessary in the Digital Age. While we don't produce video in house, we have leveraged our relationships to be able to provide you with top-of-the-line video producers at an extremely competitive rate. So, whenever you need any video content produced, from a :15 second TV ad, to a 15-minute youtube video, we can help.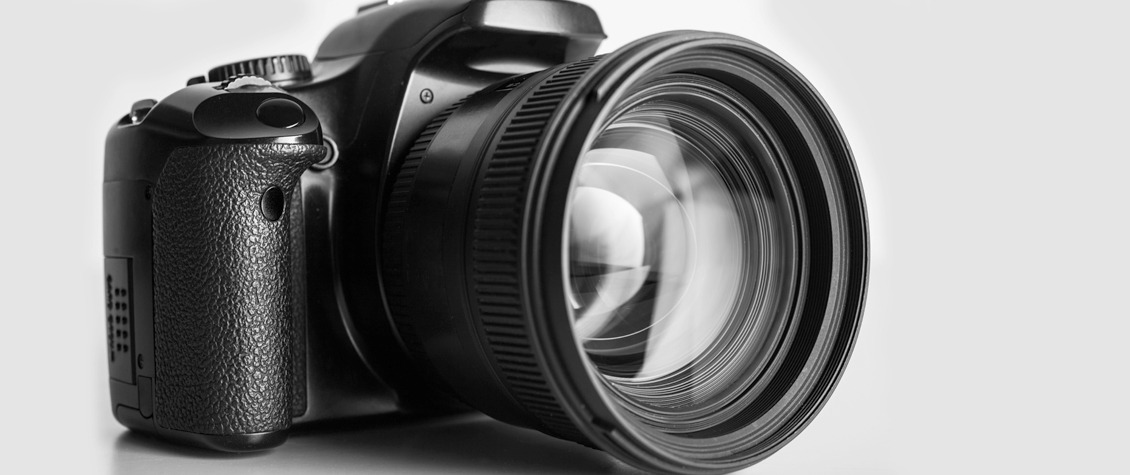 PHOTOGRAPHY
Photography is something most clients need when it comes to having pictures for your website, or social media platforms, even email campaigns, and print flyers. We are connected with extremely talented and experienced photographers and can bring them in for any project necessary.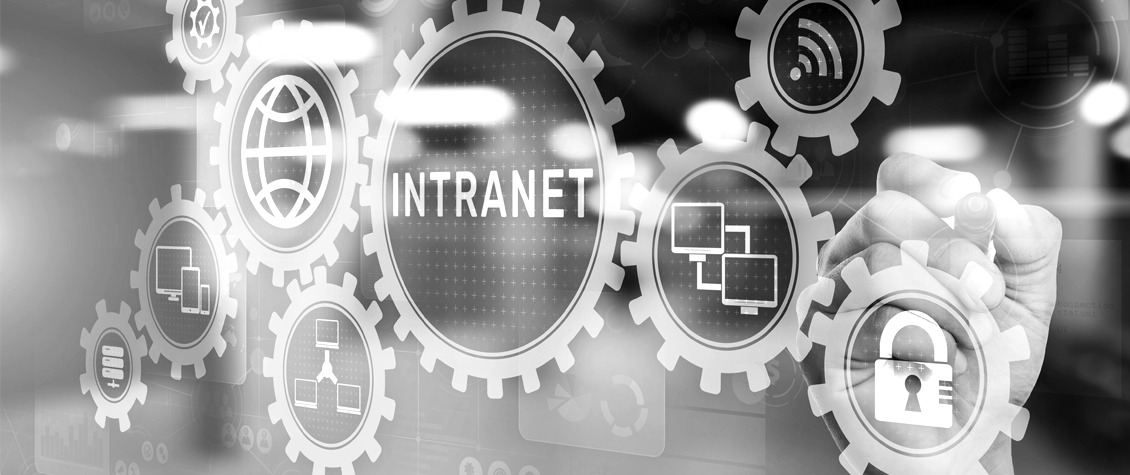 PRODUCT PORTAL
Do you already use us for print and promotional fulfillment? We can set up a product portal for you, cutting out a cluttered inbox on both ends. Whenever you need more business cards, promotional products, or anything else, simply order it through the portal.