Digital marketing
Digital marketing is becoming one of the most popular ways to market your business and target your marketing message. The software allows us to analyze and report the performance of your digital marketing campaign. This allows businesses to better plan a marketing budget, marketing message, and customer journey. C3 Media will gain insights and share expertise during the development of your online strategy plan.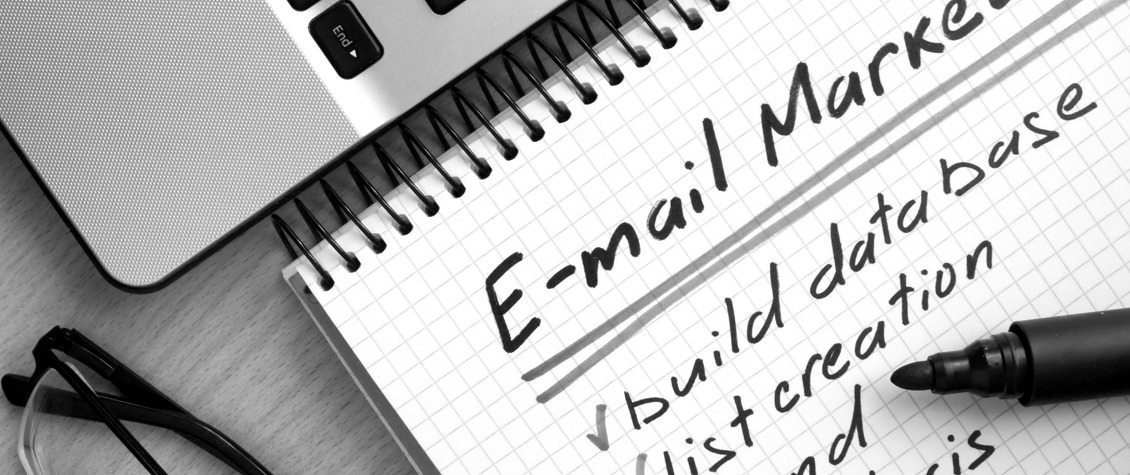 E-MAIL MARKETING
Email marketing is where C3 Media helps concept the email campaign by writing content and executing graphic design. Once the campaign is approved, C3 Media will also be responsible for scheduling and deploying emails on behalf of your business to your target audience. Emails help build brand awareness, brand loyalty, and help grow your target audience.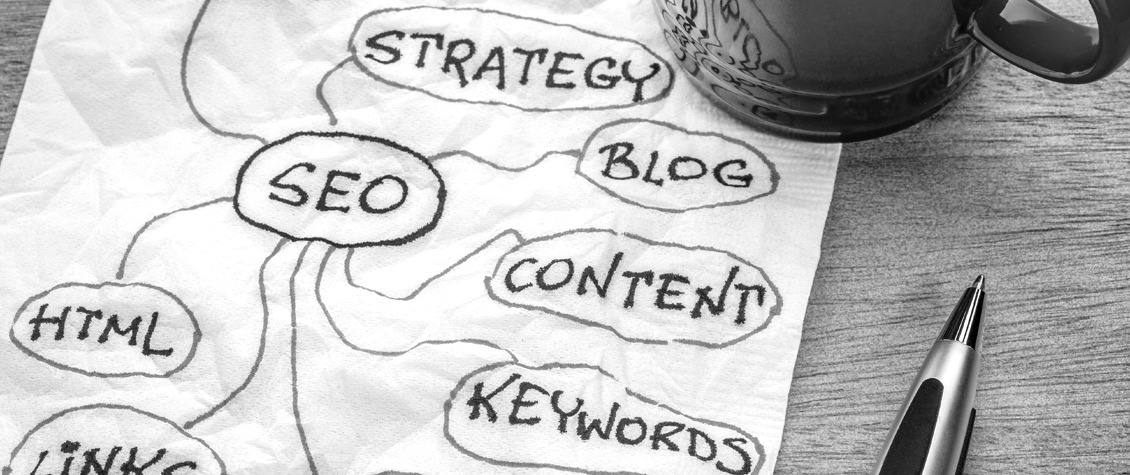 SEO/SEM
Interested in ranking at the top of Google? You will need SEM (Search Engine Marketing). Generally, search engine marketing refers to paid search marketing, a system where businesses pay Google to show their ads in the search results. We will discuss those tactics later on.
SEO (Search Engine Optimization) is a big component of SEM, but it is free rather than paid. Search engine optimization involves ranking tactics that we will implement on your website. We can assist in writing new copy or enhancing your current website copy. We keep in mind the keywords that are relevant to your industry. With our help we can get you more online exposure and clicks, leading to more ROI.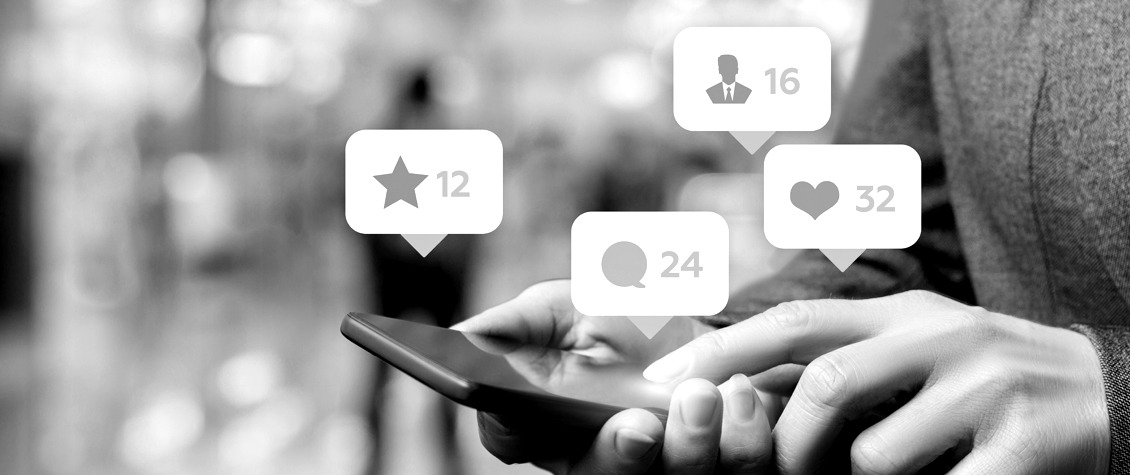 SOCIAL MEDIA
Brand awareness on social media is quickly becoming just as important as having a website. For so many companies, managing social media is time-consuming. We have an experienced social media team that procure a monthly content calendar schedule and create graphic design posts that will boost your brand.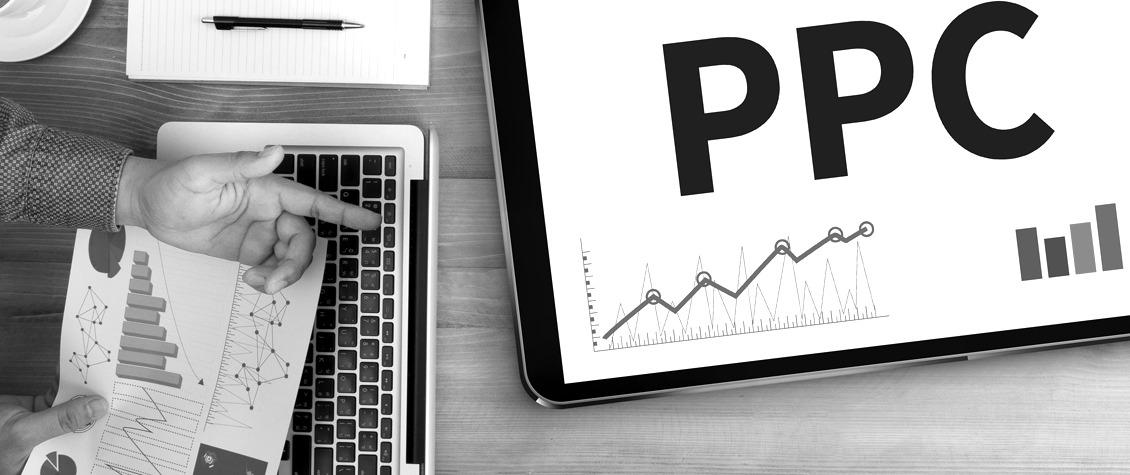 PAY PER CLICK (PPC)
Let's circle back to search engine marketing. Google AdWords is the most popular channel to use when strategizing an online marketing campaign. This channel offers text and pictorial (Display) ad types. PPC (Pay-Per-Click) also refers to Google AdWords but extends to include social media ad clicks as well. We integrate these types of campaigns into Google Analytics to gain insights on traffic acquisition, user demographics, page effectiveness, advanced conversion tracking with conversion-specific values, and remarketing.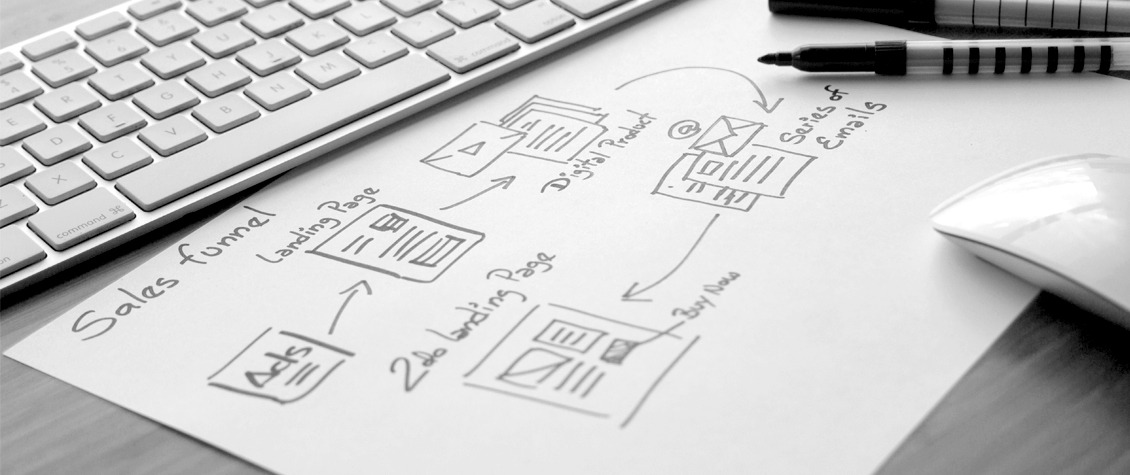 AUTOMATION
Email automation is a way to create emails that reach the right people with the right message at the right moment—without doing the work every time. In-depth planning and strategy are vital during this process. Once the customer journey is defined, C3 Media sets up the email once, and as people meet the trigger we defined, the email will send without any additional effort on your part. Drip campaigns and A/B testing both fall under this umbrella.