Website Development
Websites work. No matter what your business or profession, a website can generate business, promote goodwill among customers and prospects, and deliver strong marketing messages – whether your business is small, large or in-between, well-established or brand-new.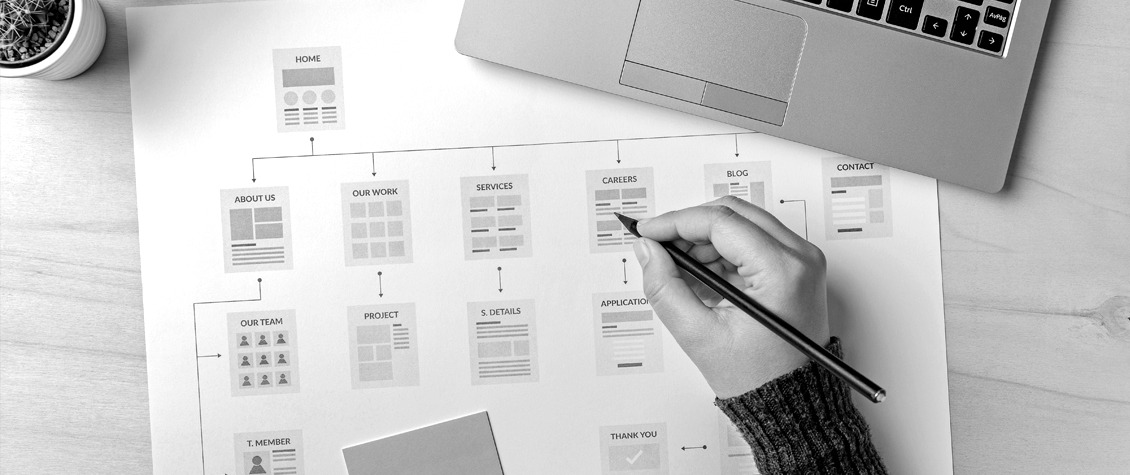 Website Design
Web design is important because it impacts how your audience perceives your brand. The impression you make on them can either get them to remain on your page and learn about your business or leave your page and turn to a competitor. A good web design helps you keep your leads on your page.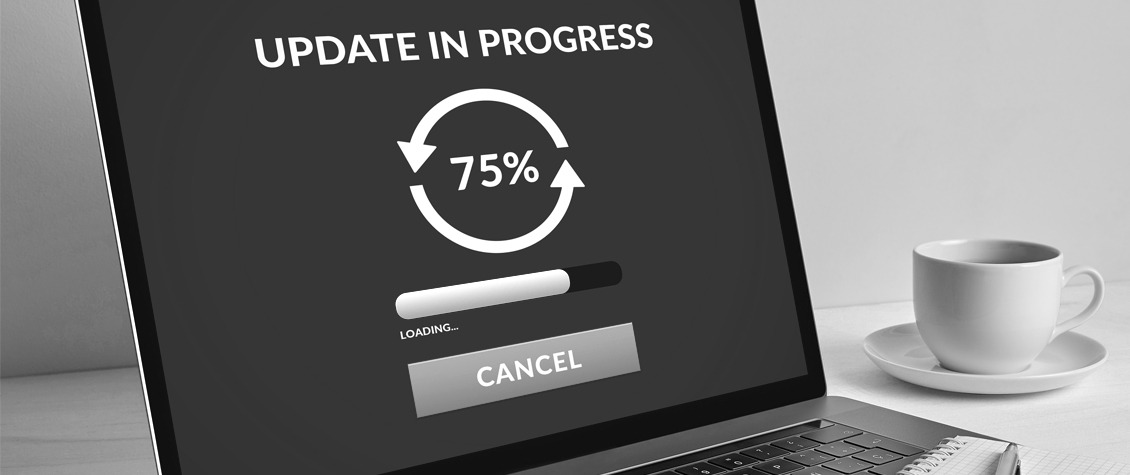 Website Management
Websites are like cars: they need to be maintained and taken care of. C3 Media is like your mechanic. We can diagnose website technical issues and then fix them. Our dedicated web team is here to make sure you don't have a breakdown. We can regularly update your site with new content, make sure you never go offline, and make sure you always stay up-to-date.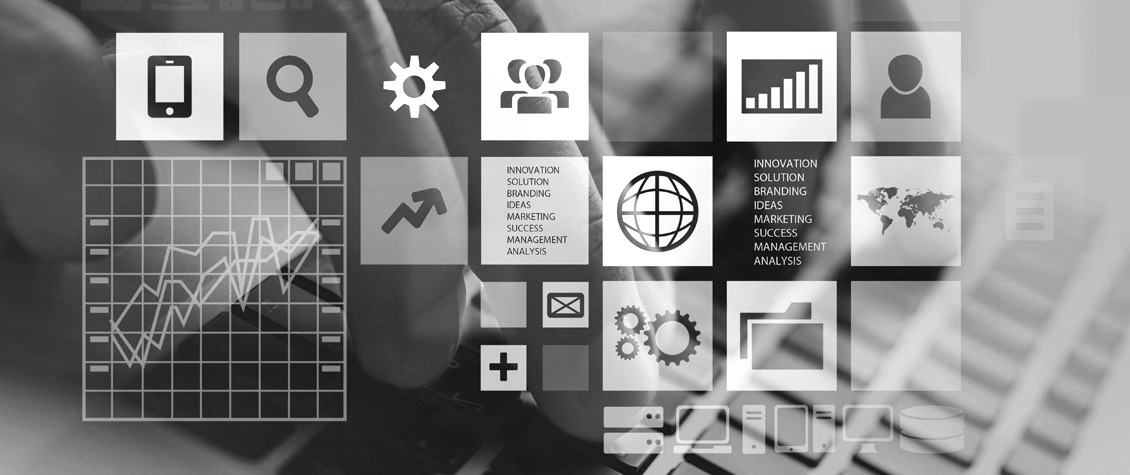 Technical Management
C3 Media offers a variety of technical services to make sure your online presence is effective. We assess your current hosting, domain, and email ensuring everything is set up and secure throughout. If we see issues, we assist in solving them so you can focus on growing your business.
Here is what the people say. "I highly recommend Chris and his C3 Media team without reservation.
For five plus years, Chris and his creative team have made a profound impact on four nonprofits we help lead, including Love INC of Metro Tampa (brochures and web design services), brochures for God's Pedal Power Ministry, St. Vincent de Paul, and most recently, The Coffee Shop homeless drop in center we are reopening. Additionally, they have linked us to vital partner resources; all delivered with no fuss or limelight.
C3 Media is that rarest of finds in their field of expertise; a full service ad and media design agency with a passion for excellence in serving their clients as well as a heart for our neighbors living on the margins. Recognizing their role in our community, they generously give back to our community that provides their livelihood. Our most vulnerable neighbors are the fortunate recipients of C3 Media's outreach."
– Michael Doyle, Vision Carrier