Catalyst Consulting Services
Michelle Turman, MA, CFRE is the CEO of Catalyst Consulting Services whose mission is to facilitate positive change in the areas of executive searches, organizational management, and fundraising.  With over twenty-four years of nonprofit experience, Michelle established Catalyst Consulting Services and has been responsible for increasing the impact and best practices of nonprofit organizations she serves and has raised over $60 million for the Tampa Bay community through her professional and personal philanthropic efforts.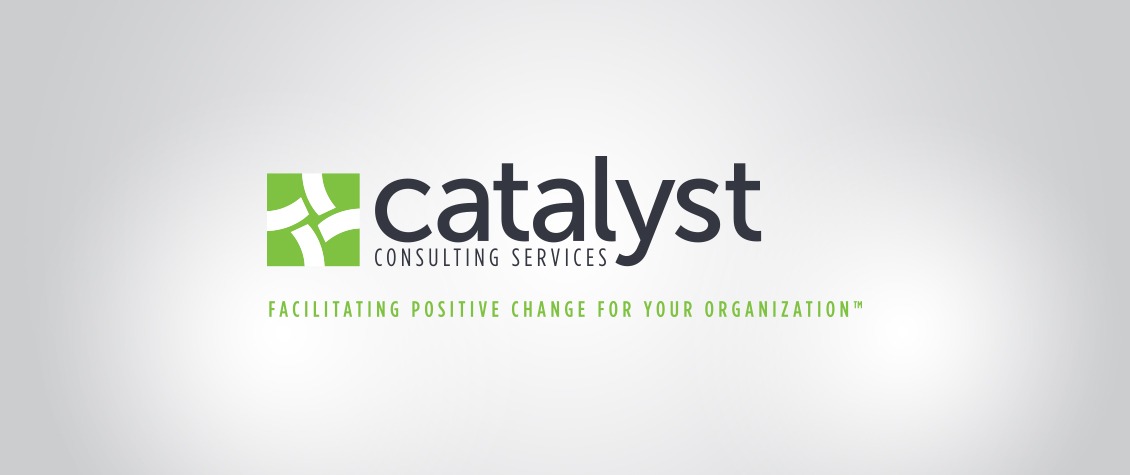 Identity Design
Catalyst Consulting was just an idea when we began our relationship. They had a vision to facilitate positive change in companies they work with. We worked closely with Catalyst to take an idea and create a brand.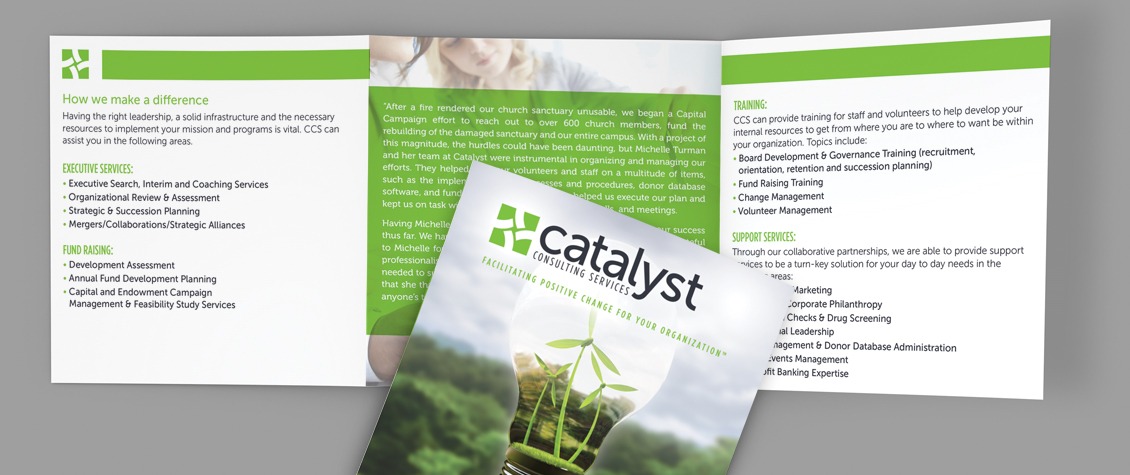 Print Design
Identity design is a great start, but print design is where we really see this brand come to life. We made sure Catalyst had the pieces they needed to achieve their goal, making the company look clean and professional at the same time.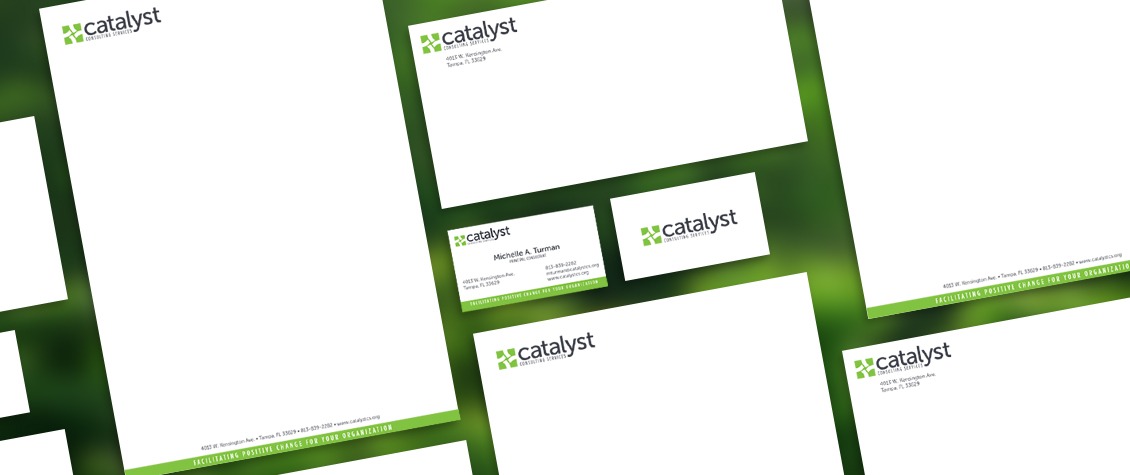 The overall goal of this print design was simple: we wanted to give Catalyst something to take to client meetings, something to impress, something to leave behind, and something to woo.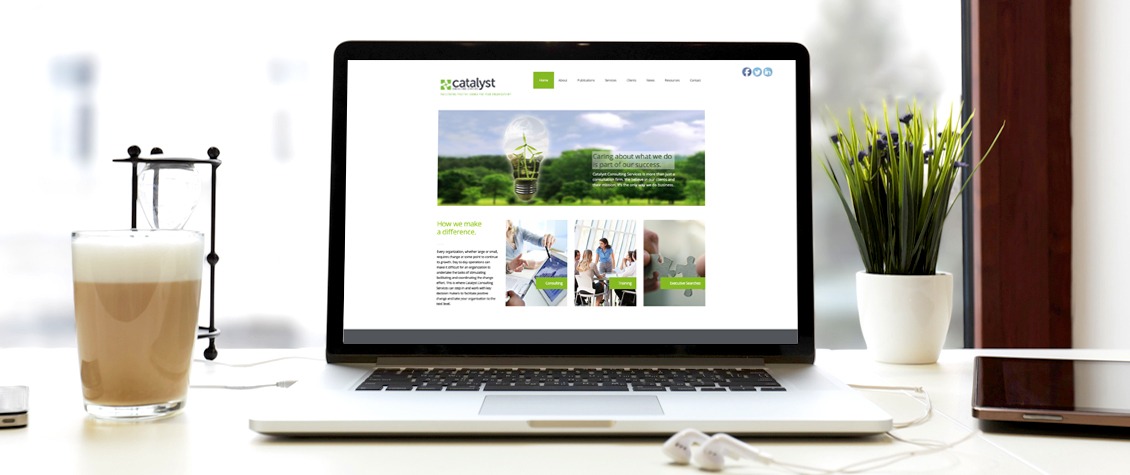 Website Development
The next step for us seemed natural. We needed to grow Catalyst's web presence. We wanted to give Catalyst a website that not only grew their business but made Catalyst look like the professional, superstar organization that they are.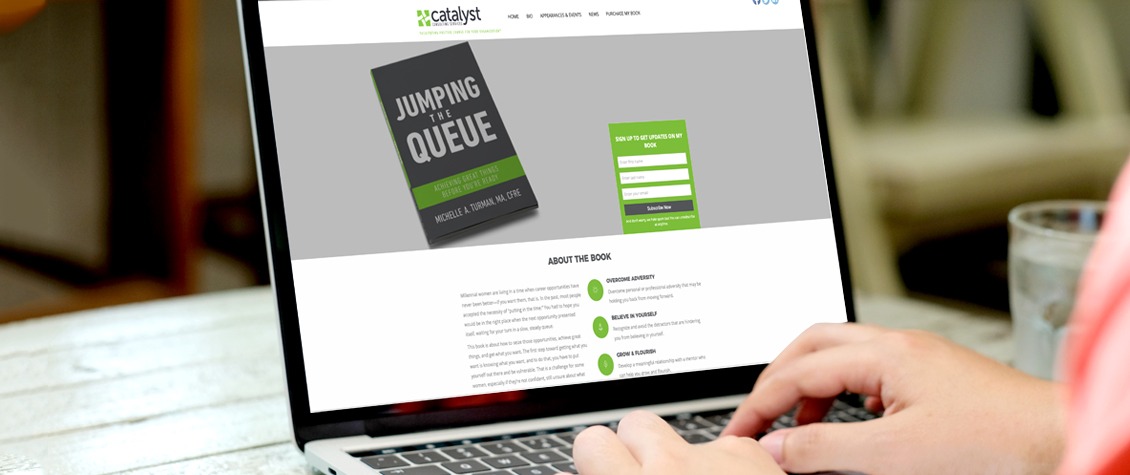 Through the success of Catalyst Consulting, Michelle Turman, CEO and founder, was inspired to write a book. When we heard about the book, we were eager to help. We created a website with the goal of selling her book, Jumping the Queue, as well as share blogs and other important information.