Sing Out And READ
Sing Out and READ is a non-profit organization founded by Carlo Franzblau, who discovered that a software he developed to help people sing in tune was actually an incredible learning device to help kids struggling to read. This breakthrough has led Sing Out and READ to become one of the best ways for kids to improve their reading level. In fact, it's become their mission: There is no better way to build literacy and help close the achievement gap than to apply the power of singing and music to boost at-risk kids' reading.
Services:

Creative Design, Digital Marketing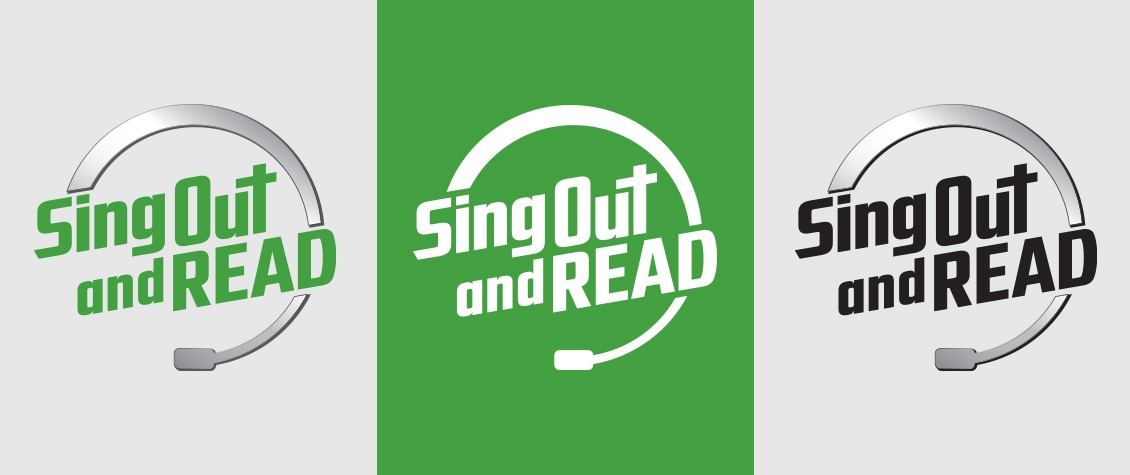 Identity Design
Sing Out and READ came to C3 wanting to create a logo to reflect their mission and their company as a whole. They wanted to create an identity that showcased who they are and what they do. Our team jumped in headfirst. We began concepting different ideas and researching what would make Sing Out and READ truly stand out. You can see the result.  Sing Out and READ, and C3, couldn't be happier with how it turned out.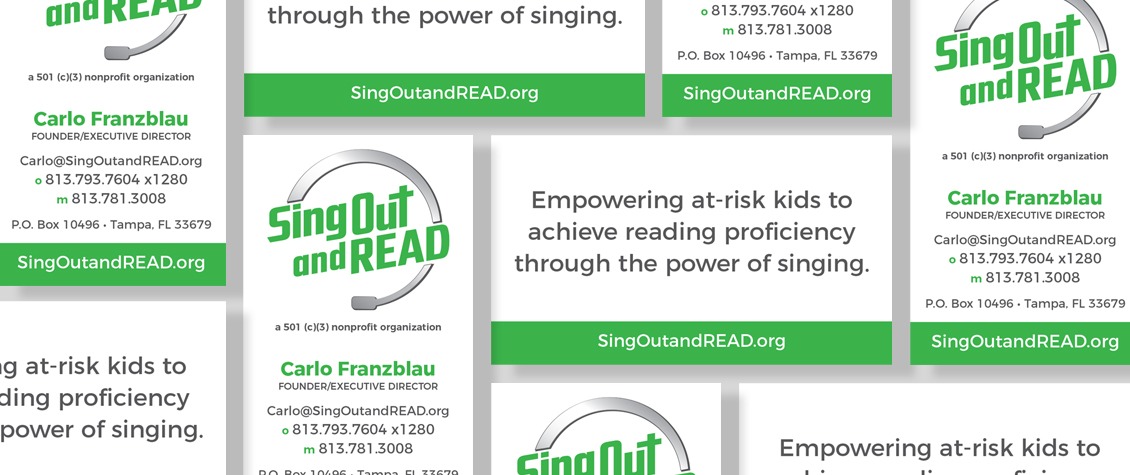 Print Design
Our business relationship didn't end with a new logo. Sing Out and READ knew they needed various marketing materials that fit within their new identity. First, we created a set of business cards that reflected their new look and feel.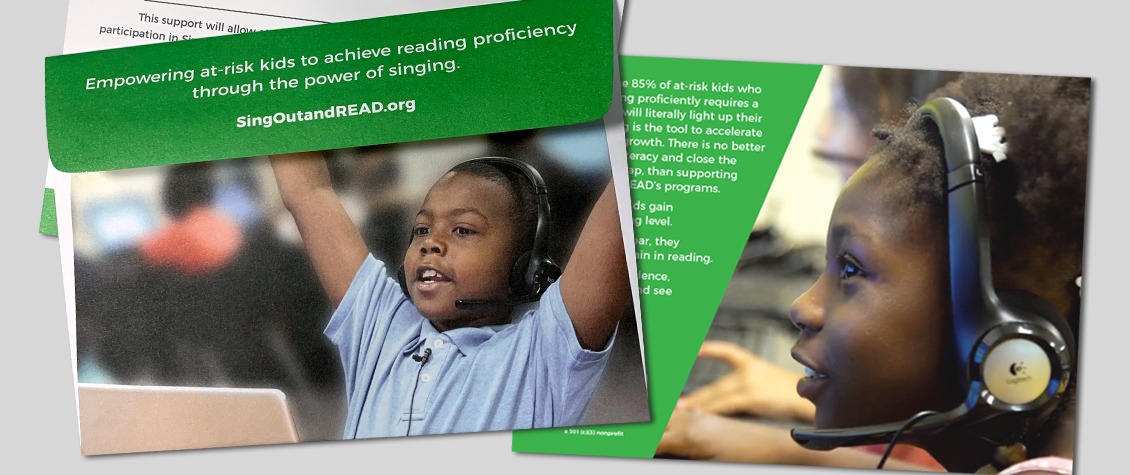 Sing Out and READ also wanted a way to thank the people who make their work possible. Thank You cards—and the envelopes to send them in—were the perfect solution. Through design, we wanted to make sure that Sing Out and READ's Mission Statement was extremely visible to remind the people exactly where each donor's donation went, and that the visual elements were strong enough to show just how excited these kids are to learn to read.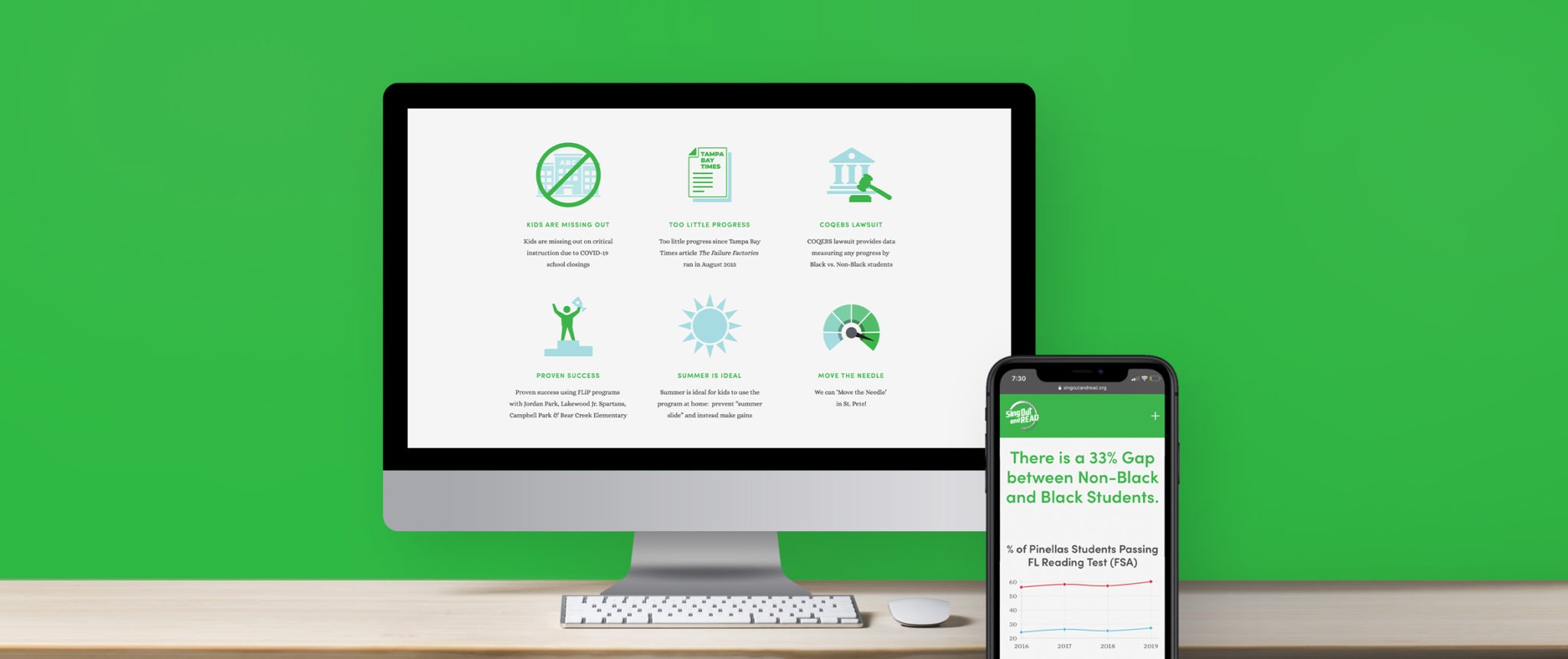 Digital Marketing
After a few months of focusing on Print, Sing Out and READ and C3 Media decided to move into the digital space to not only spread the word about this life-changing non-profit but also to help raise funds to support it. We started with a landing page, making sure we had somewhere to drive traffic for the digital campaigns we run. This page's clear goal of educating people on the need for this program and the successes we have seen were at the forefront of our minds when designing.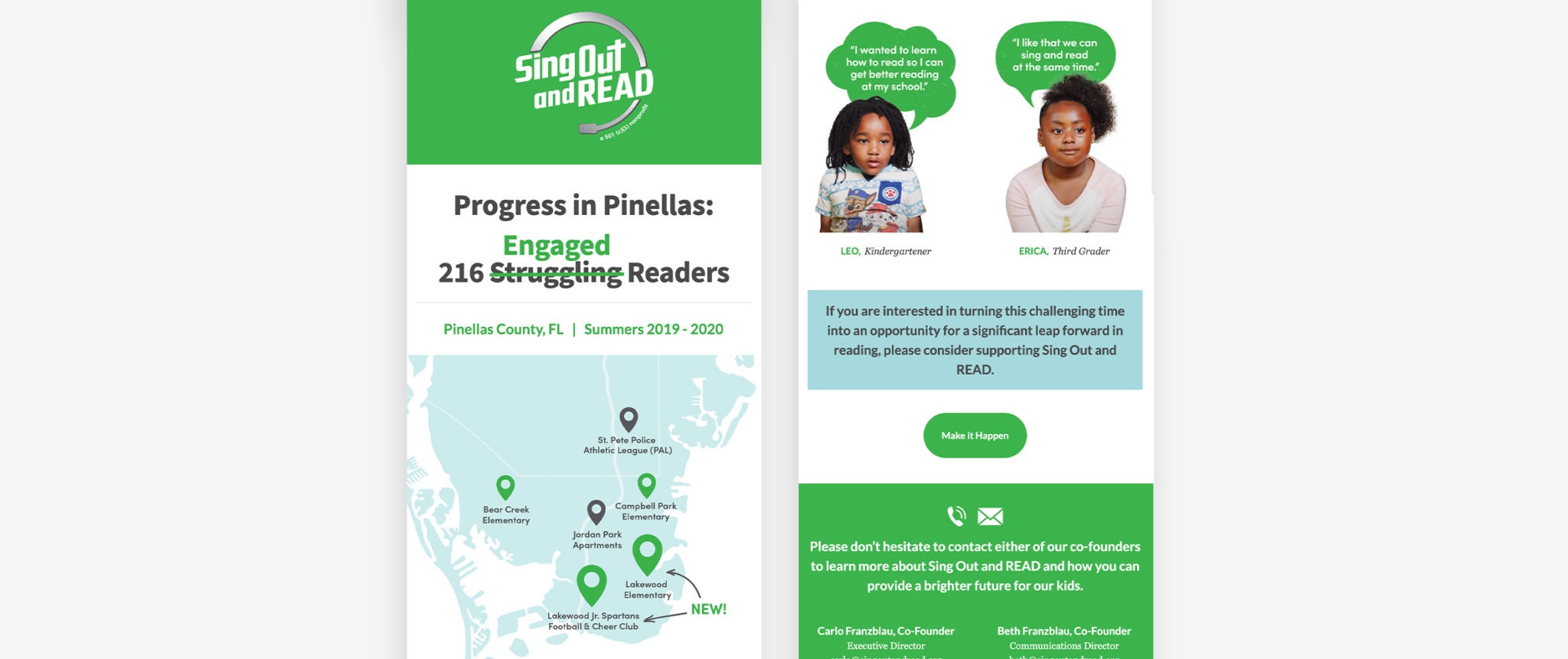 E-Mail Marketing
The next step in any digital campaign is getting traffic to flow to the landing page we just created! In order to do this, C3 created a number of e-mails to send to Sing Out and READ's e-mailing list. We wanted to create a captivating enough e-mail to encourage the end-user to click on the link provided, bringing them to our beautiful landing page, where they can learn more and potentially donate.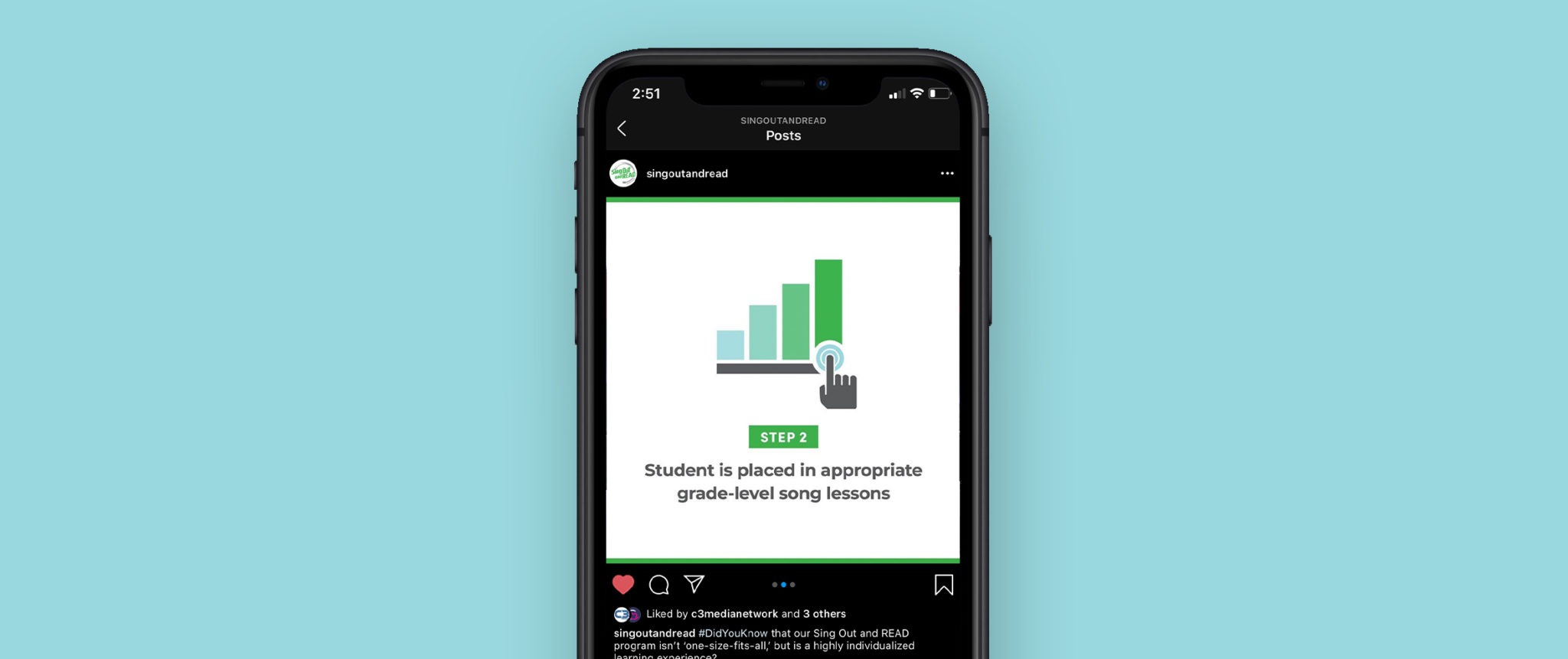 Social Media Management
Finally, to round out our digital campaign, we utilized the power of social media. C3 and Sing Out and READ worked closely together to put together a social media strategy that would not only grow their follower base but also act as a conduit for donations. Ultimately, we want the users to end up on the landing page, so we give them little tidbits of information through social posts and drive those people to learn more on the site!