What is SEM?
Search Engine Marketing (SEM)
SEM is a digital marketing process with the goal of increasing online visibility in search engines such as Google. We can achieve this either by getting organic traffic through
On-page SEO
or paid traffic through
PPC advertising
.
Digital marketing
includes other channels you can use to increase your website's traffic besides SEM and SEO like social media marketing, email marketing, video marketing, and content marketing.
Why is SEM traffic Important?
Search Engine Marketing traffic (either through on-page SEO or Paid Search Advertising) is considered the most important source of online traffic because it is targeted to your specific business and services. SEM
strategy
will include things such as keywords, demographics, locations, and choice of platforms.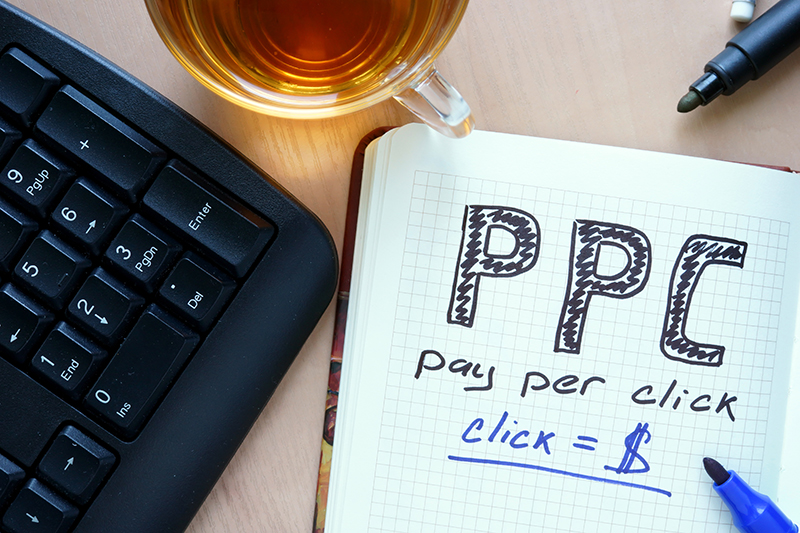 Cost
A vital component to Paid Search Advertising is Pay-per-click advertising (PPC). This is a tactic where a business places an ad online and pays a fee each time a user clicks on it. There is no cost to place the ad. The cost is only incurred when users engage with the ad itself.
Time
PPC takes less time for results than on-page SEO. If you want to get traffic fast, then you can start with SEM (paid search advertising) and in parallel work on your SEO. The reason is that PPC has fewer rules compared to SEO. Once you learn how to use a PPC platform, you can start experimenting with PPC campaigns. There are different strategies for PPC, such as running smart campaigns with a limited budget or expanding your budget, and creating multiple standard campaigns to try and get the most reach from your targeting strategy.
Risk
For PPC the greatest risk is advertising costs. The cost per click is increasing year by year and bidding on keywords has become very competitive. If you only depend on paid traffic, you may reach a point where the cost of keywords and clicks exhausts your budget. The best way to ensure a successful SEM strategy is to use both SEO and PPC as part of your SEM campaigns. Depending on your business model, you can always begin with PPC for faster results but in tandem, you also need to work on your website SEO.
SEM Platforms
SEM platforms are where a business can place paid ads that are displayed when users enter specific keywords or phrases related to your business. Examples include Google, Facebook, and Bing. Google Ads is the most widely used SEM platform. Google searches are performed a billion times throughout the day, so advertising with Google Ads can help you get in front of the largest online audience in the world.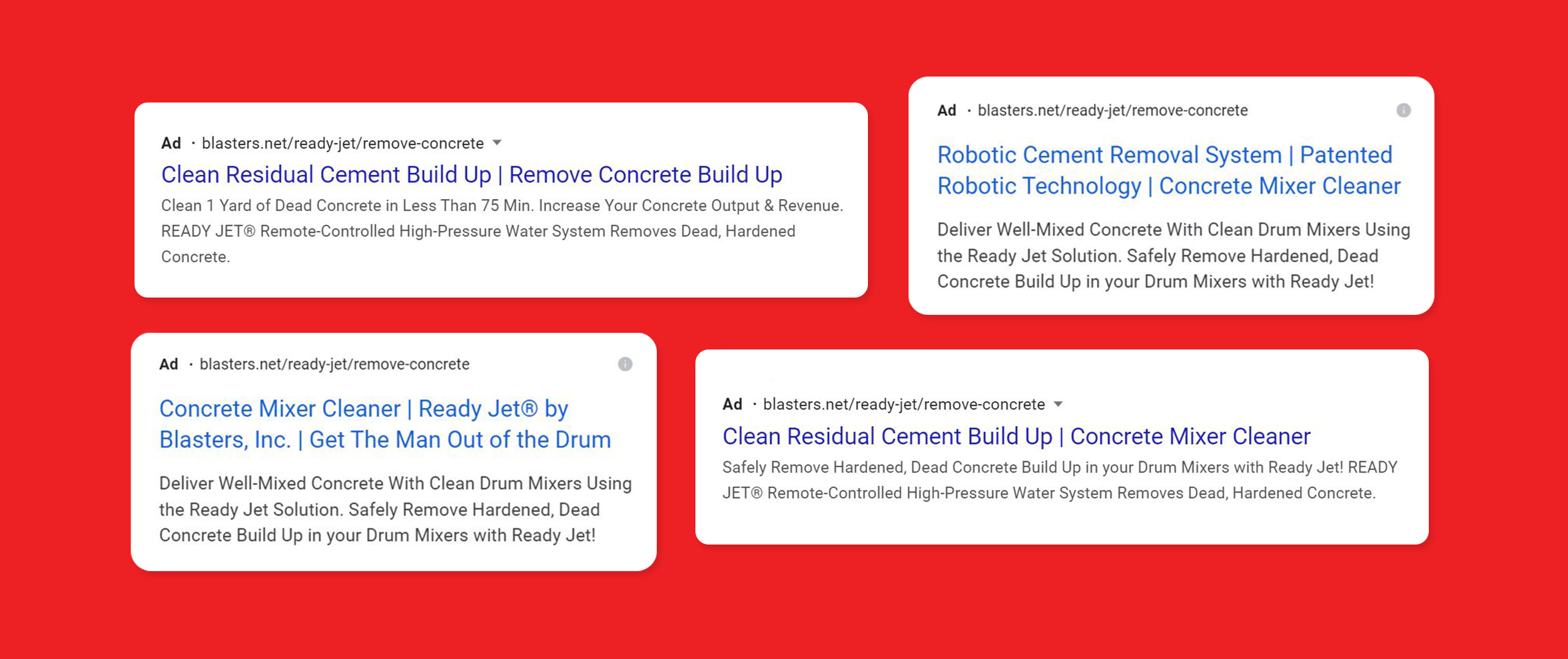 Types of SEM Keywords
Keywords are the terms and phrases that we research and implement within the text of your paid ad campaigns. When users search for something that contains those keywords, your ad may appear in front of them as a search result. For example, if your campaign targets the term "marketing firm," your ad may show when a user searches for that phrase. When you set up an SEM campaign, you choose the types of keywords you want to target and/or avoid.
There are four types of keywords you can use in your SEM campaigns:
• Broad match keywords
• Phrase match keywords
• Exact match keywords
• Negative keywords
Types of SEM Targeting
Through targeting, you set additional parameters for when your ad should show and who it should show to.
• Location
• Ad schedule
• Demographic targeting
• Device targeting
Key Learnings
SEM Marketing has two components,
on-page SEO
, and PPC marketing. Although SEO is technically part of SEM, many people when referring to SEM they mean the process of using PPC ads to get traffic from search engines. In order to achieve successful online traffic, SEM is a critical digital marketing channel for your business. If you want to create a long-lasting online business, you should consider both services. PPC can get you faster results at a cost, while on-page SEO is more work up front, takes longer to generate results, and requires ongoing monthly content updates to your website.