Moffitt Cancer Foundation
The Moffitt Movement isa fundraising effort where you can make a difference in our fight against cancer. Your support and generosity help create a legacy of hope for our patients – both current and future.
By joining the Moffitt Movement, you are playing an important role in our mission to help fund research aimed at discovering the next breakthrough treatments and game-changing innovations.
Services:

Creative Design, Website Development, Digital Marketing, Network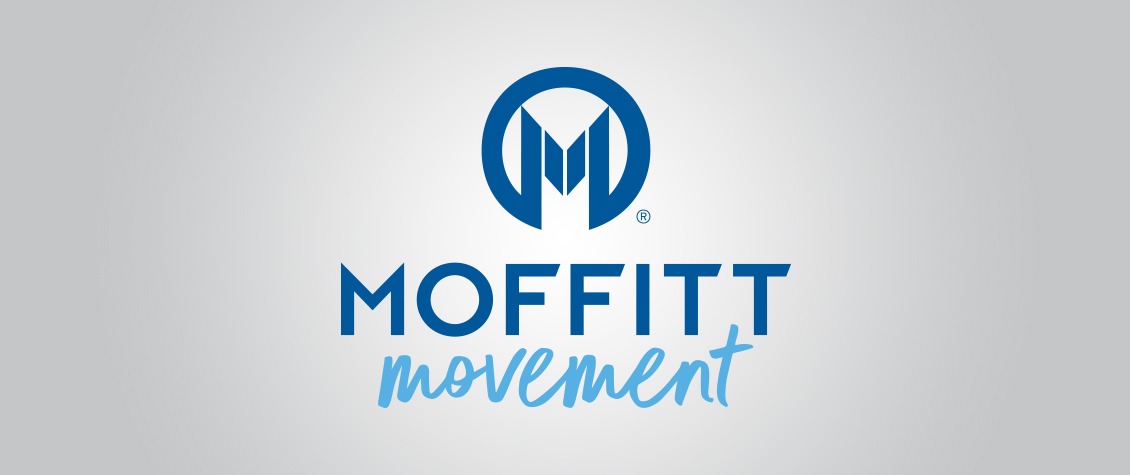 Identity Design
The Bay Area advisors tasked us to create an identity for their latest fundraising program, the Moffitt Movement. The look and feel of this program needed to reflect the identity of the well-known brand, Moffitt Cancer Center.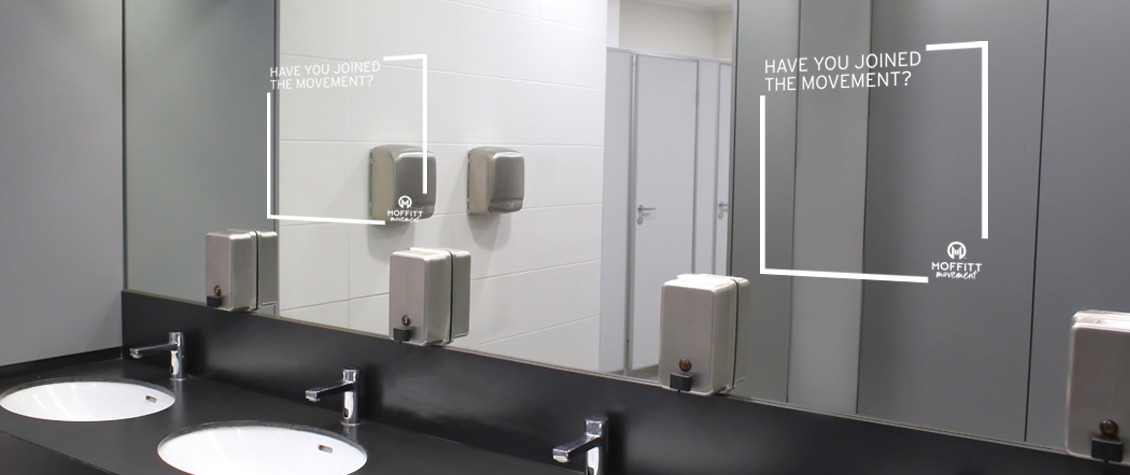 Environmental Design
With the launch taking place at the 2018 Martinis for Moffitt, our goal was to raise donor awareness. Therefore, we utilized the environmental space to support the new program.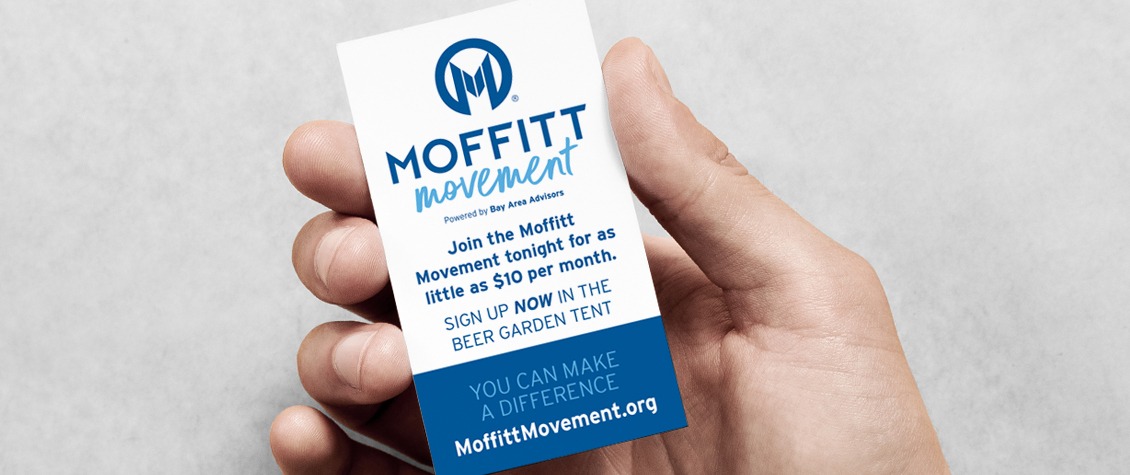 Print Design
The natural next step for the launch was print design. From pre-event publication ads to on-site poster displays and handouts, we covered all our bases. These channels allowed us to reinforce the purpose of the cause.
Video Production
Credibility also holds a lot of weight when it comes to helping families become pregnant. To gain trust we wanted to showcase real mothers and their children as video testimonials to share on the new website. We reached out to our video partner in our network to help facilitate the client needs.